Welcome to VPR
The New Standard of Practice for Today's Veterinarian
Currently drug companies and veterinary practices face countless lawsuits regarding side effects, interactions, and lack of informed consent. VPR can help your practice proactively reduce your liability and improve your customer service.
Download Now
We are integrated with the industries top PIMs
Here are some of our partners, please contact us to see if your PIM integrates with our software.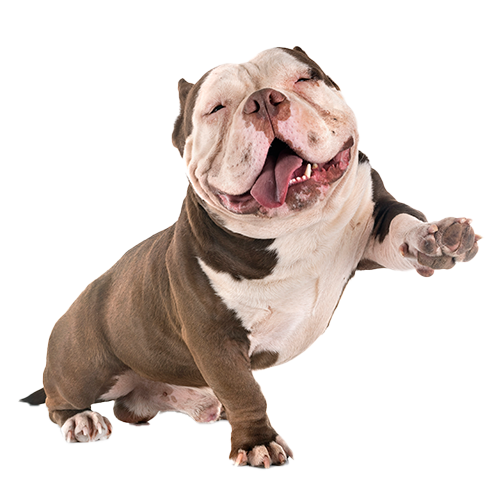 What Our Clients Say
"VPR has been an essential tool for our employees for years. Now that it is integrated with Impromed Infinity it's become even more essential to our staff. Our training time has been significantly reduced because of VPR's seamless integration with Impromed Infinity. The drug information is available right from the Infinity Patient Processing module or from a button on the Infinity toolbar."
Gary Tate
Technology Manager
What Our Clients Say
"It amazes us that so much pharmacology is available with just a few keystrokes. The cumulative history feature helps assure us that we are providing the very best care for our clients/patients. Standardized treatment is supported by the Interaction of the Prescription History, Washout Period checking, the Dosage Calculator and the Interaction matrix checking. VPR is an amazing time saver and quality checker."
Kate Christman
DVM
What Our Clients Say
The ability to provide clients w/ an information sheet regarding the cautions, side effects, and possible drug interactions is an incredible tool."
"Since veterinary medicine does not have the advantage of a pharmacist we have to rely on our own knowledge regarding the different drugs & their availability. This (software) allows us to bridge the gap between the pharmacist and the veterinarian."
Douglas Chaplin
DVM
What Our Clients Say
"This program is wonderful. I used to have to carry a formulary in my pocket to calculate doses – now it is all there on the computer. The ability to give the client a sheet with potential side effects to watch for is marvelous – it saves on phone calls to the receptionists and informs the clients. Thank you for bringing veterinary medicine up to date with human medicine."
Carol Thompson
VMD
Version 2.9 build 5 Available NOW! – Great new features
704 Generic/1,800 Brand Name Human and Veterinary Drugs including Otic, Opthalmic, Topical preparations and including medicine Washout Periods with Interaction Monitoring.